Koko Club with COVID-19
---
The "Koko Club" is an English conversation program with the Tokyo Miracle Stars, a group of young visually-impaired people. In this program, we enjoy talking about a variety of topics in English. Because of the COVID-19 pandemic, the "Koko Club" has been held online every month since June, as well as other Hands On Tokyo's On-Going Community programs. We talk to each other about what's going on, sing songs, play games, and so on, all in a fun online atmosphere.
Some of the members of the Tokyo Miracle Stars, who have participated in the activities said, "We were worried about the online activities at the beginning, but once they tried it, we found it to be smooth," and "We are disappointed that we can't see each other in person now, but we are happy to have fun in a virtual setting. We want to continue the online activities."
A family member of the Tokyo Miracle Stars also commented, "It was great to be able to connect with everyone online, when I couldn't meet anyone else during the COVID-19 pandemic," and "There were days when my daughter couldn't join the class because I couldn't take her to the venue. But I found that the online class is convenient because she could join online from home." We received feedback on the advantages of the online program, that we were not previously aware of.
It may take more time for the "Koko Club" to get back to a face-to-face activity, but we hope to continue to take advantage of the online environment, to create better programs together with everybody.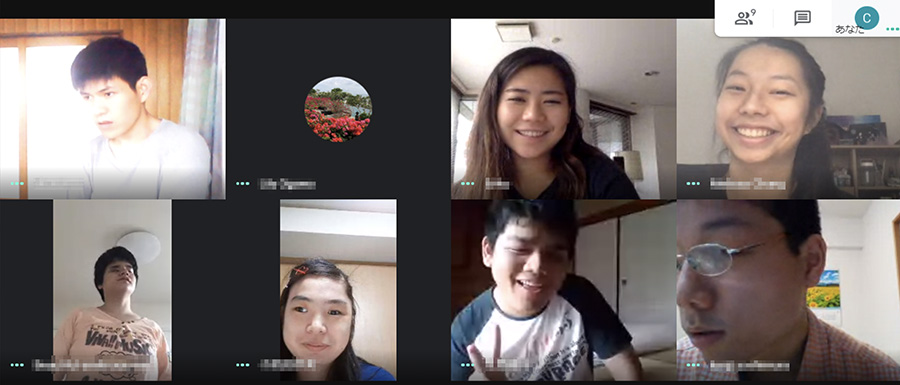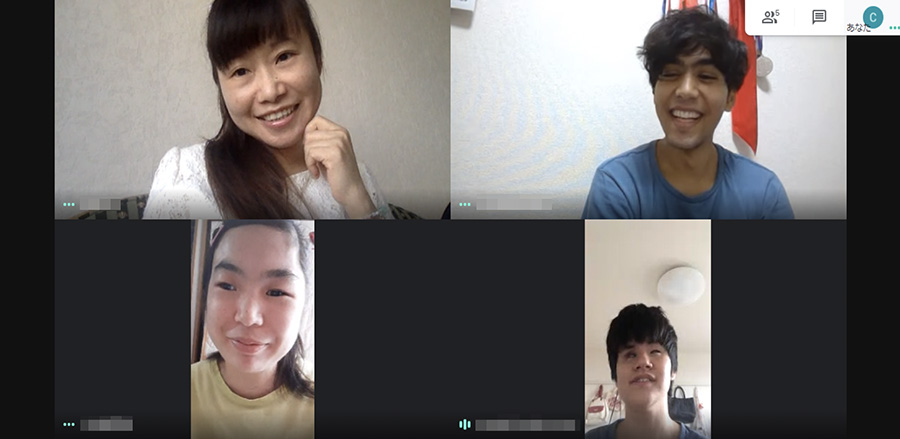 ■If you would like to support us financially, please visit the Hands On Tokyo website (https://www.handsontokyo.org/topics/20/). Your financial contribution enables us to provide meaningful service opportunities every week of the year. We would like to thank you, once again, for your continued support.

■Our Donors
https://www.handsontokyo.org/topics/268/

■Our Donors / COVID-19
https://www.handsontokyo.org/topics/290/