A Taste for Volunteering
---
Fundraising Gala "A Taste for Volunteering"
will be held in a virtual setting

We regret to inform you that due to the COVID-19 pandemic we have decided to cancel our fundraising gala, A Taste for Volunteering, scheduled to take place in November 2020.
It was a difficult decision to make as this gala is our sole annual fundraising event, which allows us to continue working for our community partners including infants', children's, care homes and others.
However, their needs remain the same despite the pandemic. In order for us to continue serving our community, we will hold this year's A Taste for Volunteering online and will communicate details around the event soon.

Once again, we would like to thank you for your generous support of Hands On Tokyo in the past, and ask for your continued support. We hope you are able to join us in our very first online event.
Hands On Tokyo
A Taste for Volunteering Committee
E-mail: tfv-info@handsontokyo.org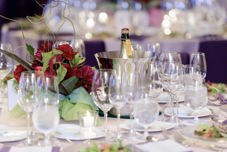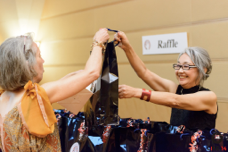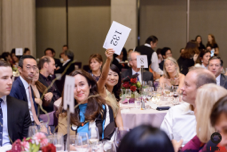 ■The funds raised will be used to support new and on-going projects in Tokyo as well as Tohoku relief projects. We at Hands On Tokyo are committed to creating more volunteer opportunities for Japanese and non-Japanese volunteers, so that together, we can make a positive difference in our community.